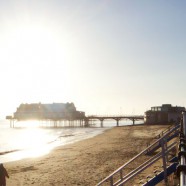 August Bank Holiday Weekend sees the British Fish Craft Championships for 2014.
For it's 62nd year the competition sees a move away from Wales to a new location in the town of Cleethorpes, near Grimsby.
The Ashton's team have been fine tuning their skills in preparation for the event on Sunday 24th August, and while Mike Crates eyes up his chance to retain the title, Nick Woods, Kevin Todd, and Chris Bloom are all hot on his heels looking to win the first title at Cleethorpes!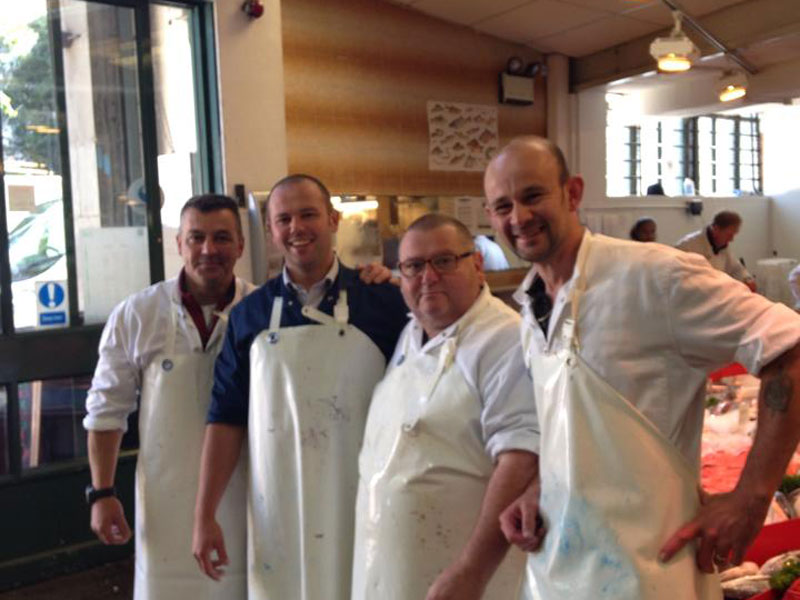 Ashton's Team pride themselves in the quality of their work, which enables us to do really well in the Competitions with their high level of skill and accuracy showing through, and we're sure that this year will be no different – we'll keep you posted over the coming weeks!